Naperville Lean Six Sigma Yellow Belt Certification and Training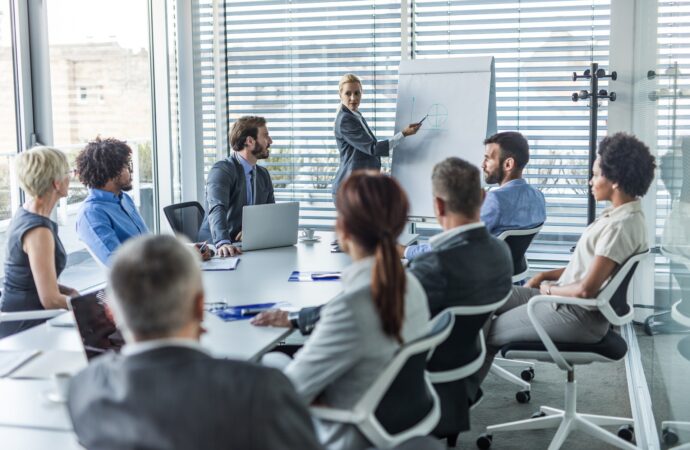 Training is always required to be able to implement or use a method. Otherwise, it will be difficult to guarantee that a person can take on the project of implementing it and even take care of small roles within the group or team that will be in charge of the job. This is why at Lean Six Sigma Curriculum for Naperville High School Students of Illinois, our team is focused on providing full training in different levels for LSS, starting with Yellow Belt Training and Certification, so all individuals, companies, and people interested can get started and be part of the projects leading to continuous improvement.
We encourage businesses, students, business professionals, schools, and companies to get involved in this process.
Lean Six Sigma is popular in businesses and industries, and it is, therefore, not unusual for people to use it and to find practitioners who can help them to implement it. This has led to people believing that it's not a good choice for individuals looking for personal growth.
However, learning the methodology will help improve leadership, decision-making, and teamwork skills. Personal growth is achieved thanks to how Sigma helps practitioners focus on their own issues and find solutions while guaranteeing they are optimizing their steps and efforts.
Our goal is for each student to be able to use the methodology in both their personal and professional lives. You can learn more about LSS from us and get certified once you have completed one of the belts, the yellow belt in this case.
How To Get Certified as A Yellow Belt?
We offer a wide range of certification options, unlike other companies in the region and across the country.
Many people will offer certification and yellow belt training, but not many of them meet the required standards to ensure that your time and investment in this level will be worth it.
In our case, we take care of all the processes, and since we meet international standards, you can rest assured that our team will provide you with the best services and certifications. You only need to request training and complete it to opt for your certificate. 
If you have been trained but are unable to pass the exam to become certified with other experts or they did not provide this option, you can contact us, and we will help you get certified.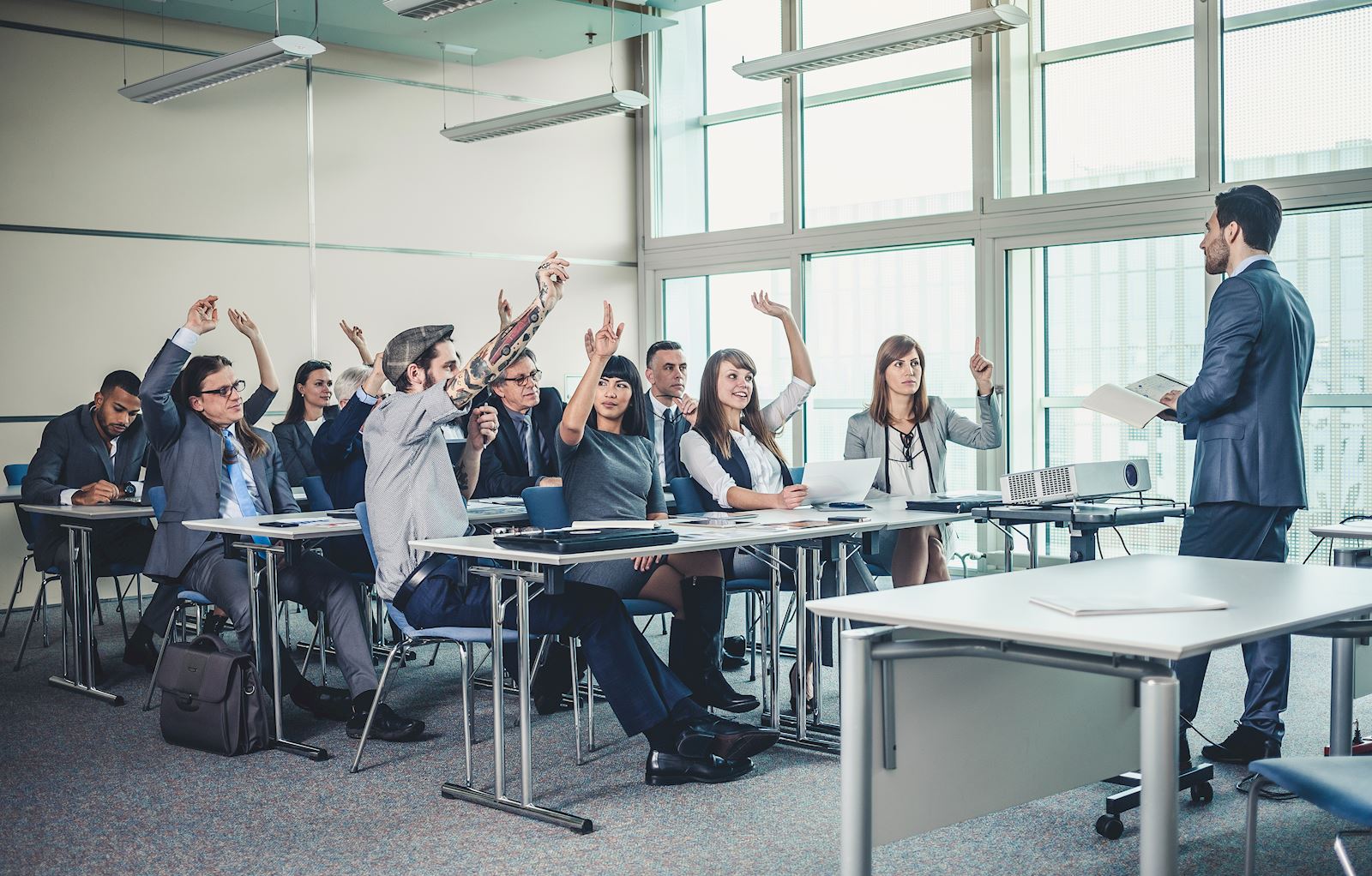 Six Sigma certification is a natural progression, so expect these steps:
Training.

The exam can be taken at a variety of locations depending on which organizations certify or recognize the certifications.

It is usually passed with a score of 290 from 400.

Next, you will need to get your certificate issued by our team once you pass the exam.
How Does a Yellow Belt Benefit Companies?
Six Sigma activities are a powerful tool that can help companies in many ways. These include cost reduction, duplication, and efficient execution. Amazon.com, Boeing, and others have all benefited from Six Sigma over the years.
As a result, there is a growing demand for trained and certified practitioners. Six Sigma certified practitioners are able to earn more than their non-certified counterparts simply by knowing the methodology. 
This is true regardless of whether you are a student, an undergraduate, or a business professional seeking more opportunities.
This methodology works in two ways, finding problems and solutions, and reducing all waste as the main goals. However, it aims for more in order to achieve these two main objectives.
It is a matter of how each business implements it according to its own needs and goals also how individuals create a structure for their projects using LSS principles.
Do You Need a Yellow Belt Certificate?
This Yellow Belt Training and Certification is for those who just got started in Six Sigma and are looking to progress in their careers or learn a methodology that will help them in personal projects.
Yellow Belt Certification allows a practitioner to learn the basics of the Lean Six Sigma Technique and then be able to apply it in any industry. A green belt can be obtained later, but this yellow belt is required for anyone who wants to scale the methodology.
Our team at Lean Six Sigma Curriculum Pros of Naperville will help you to create a schedule that will allow you to take our training and complete it in no time so you can apply for the exam and get your certification issued.
For more information, don't hesitate to contact our team and let them guide you through this process; it does not matter if you are a student or a professional who wants to get trained.