Naperville Lean Six Sigma Green Belt Certification and Training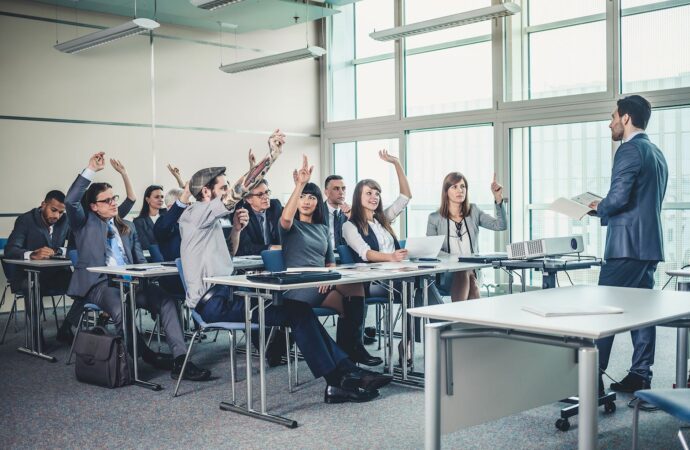 Students and business professionals should have equal opportunities to develop their careers and curriculums. Lean Six Sigma Curriculum for Naperville School Students of Illinois's mission is to provide them with all the training they need to be competitive in their field. Our Green Belt Training and Certification can be offered to high school and college students, as well as professionals, for this very reason, and we are confident they will have a great advancement in their careers and personal projects thanks to the methodology and the skills they're able to develop.
Many schools aren't sure how LSS can be useful or if it will provide students with great benefits. We can tell you from our own experience that they will be able to use it as one of the most powerful tools available. Here are some of the benefits that they will enjoy if you have an idea or a student looking at it:
They can learn skills that are useful to them in their work and personal lives.

They might have more job options and career opportunities.

High school students applying to universities for admission will get the surprise of their lives by knowing that colleges consider Sigma to be an important part of their curriculums. It shows that they are organized and can contribute to the institution, not just "take" from it.

All students, no matter their school phase, can practice and keep up with their peers.
This training can be completed in only a few days or weeks, and you can then go on to work in many different job positions available.
You can become a green belt and be able to implement process improvements in a company as a manager. This training can be applied to any workplace and compared to a yellow belt; the green belt opens options to take on leadership roles. 
Students learn to work together and create a system that works. We give them the opportunity to expand their practice and perspectives.
These certifications and training can be very useful in job applications as the certification is a sign that you are valuable to the organization by understanding how this process improvement methodology works.
Businesses must continuously improve their processes and be able to reduce waste while still caring about customers. This can be done with LSS and practitioners such as yourself.
Whom Is the Lean Six Sigma Green Belt Training For?
Anyone who has taken a yellow belt course together with an expert or us can be trained to become a green belt. This is important because a yellow belt is required for anyone who wants to pursue a green belt as the first goes over all the terminology, concepts, and basic information, so practitioners understand how to take on small roles before jumping to the green level.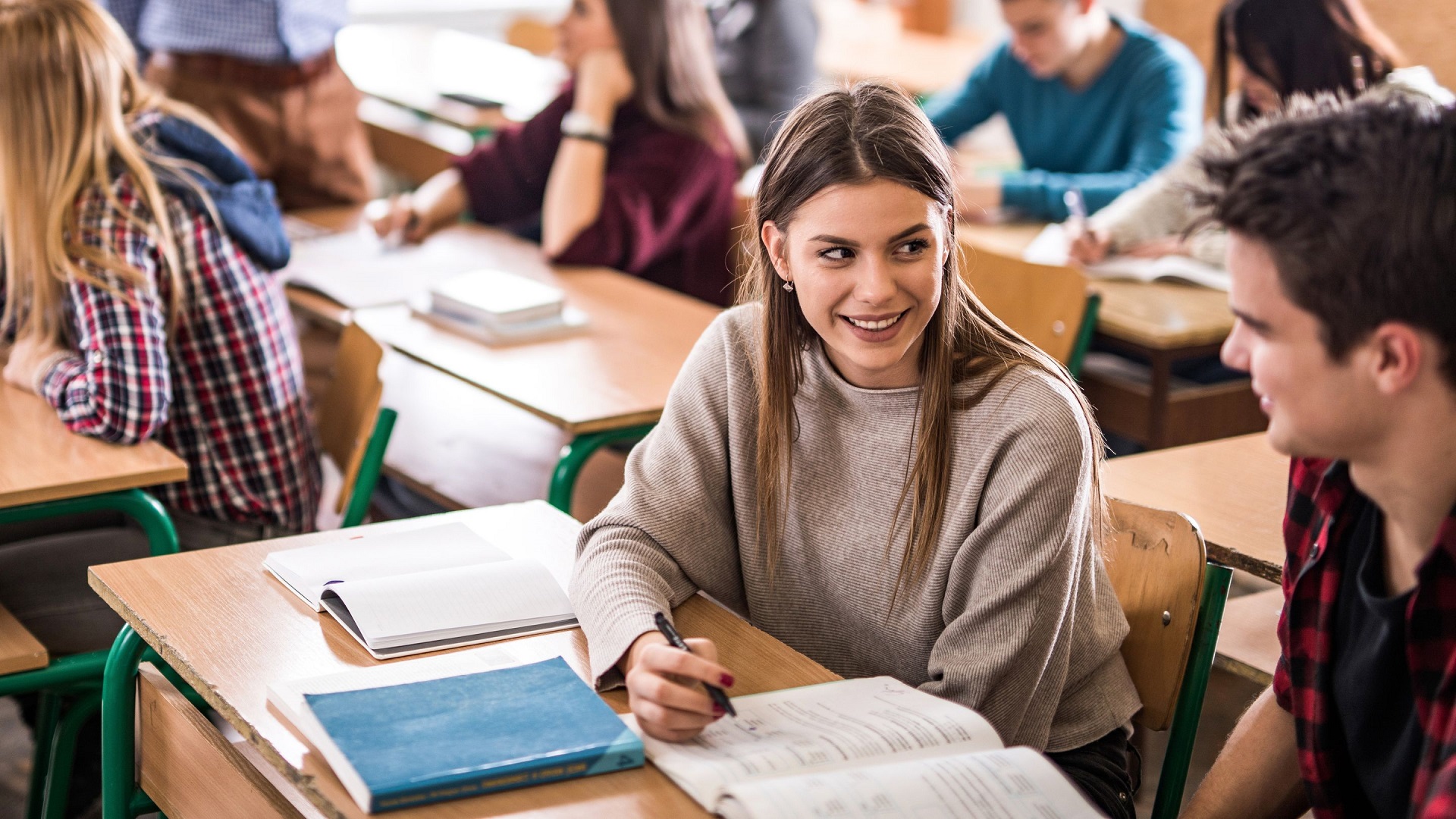 All students and professionals can start with the Yellow Belt Training and then move on to this green one.
Regular training is a time-consuming affair. It takes between 10-20 days to complete and can take more than 25 hours. It all depends on what certification you choose and how the training is structured. This estimate is based on the green belt only and does not include the yellow belt time—we are assuming you completed it; if not, add the time of getting trained and certified in the latter.
During training, you will be assigned different tasks and must follow the instructions. All our students will need to pass an exam after completing training in order to receive their certifications.
What Will You Learn in Our Green Belt Training?
This level is more comprehensive than the yellow belt training and covers all areas of practice beyond data analysis.
We will also show you how to incorporate Six Sigma into your project or business.
Our outline will look as follows:
Introduction to Methodology: What is Lean? What is Six Sigma? 

Learn how to identify customers using DMAIC, which was used taken from 6 Sigma. What are their expectations? What was their experience of the process?

Learn how to measure: Measure and analyze the measurement system to determine the size of the obstruction.

Analyze: Look at the data and the process to find the root cause.

Concentrate on the areas you can improve. Find problems and take action.

Control: After measuring, analyzing, identifying, and solving the problems, start controlling the results so the same ones don't repeat and your project keeps moving forward.
If you're interested in joining the adventure, contact us at Lean Six Sigma Curriculum Pros of Naperville to find out how you can obtain your certification.